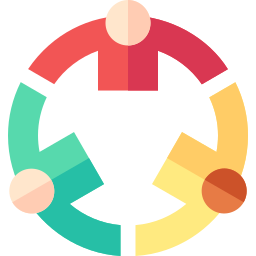 The Cost of Living Crisis Fund
Apply
Most recent grants given
Introduction
With the heightened Cost of Living Crisis having made it more challenging for charities and community groups to raise funds, but also to cater to the growing number of service users and people in more pressing need, we have created a Cost of Living Crisis Fund. Qualifying local organisations can now apply to receive a special grant.
The spiralling cost of living already has a firm grip on the country, and is set to tighten for many households in the coming months ahead. The new initiative will be focused on Reading's local charities and community groups who open their doors to those who are unable to afford to heat their houses or feed their families.
The initial focus will be to offer groups funding of up to £1,000 per grant to combat critical issues in the community and will be donated exclusively by the John Sykes Foundation. The grant can either be for a new or ongoing project.
Before completing this form
Before applying, please read our separate Guidance Notes in full, and check that your charity / community group is located within the geographical area outlined therein.
Submitting your application
Please complete this form in full. The easiest, preferred, and quickest way to submit your application is via our online form below. However, if completing our application form offline this can be emailed to [email protected], or if this is not possible, please post your application to:
John Sykes Foundation
First Floor
23/24 Market Place
Reading
RG1 2DE
Our response
We aim to issue our decision in respect of your application within 14 days, unless further questions or queries arise.
If you are successful, we aim to remit funds to you within 14 days of the award date.
Apply