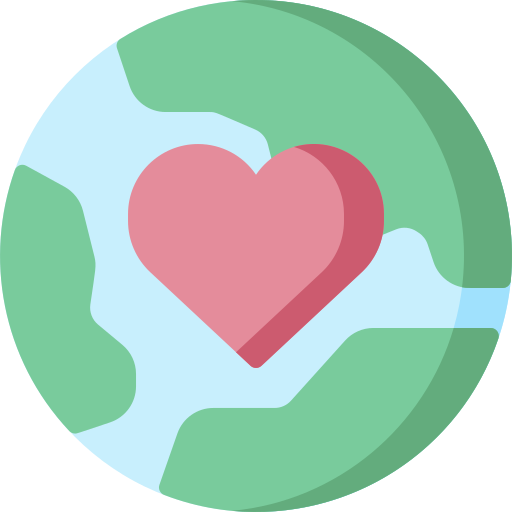 The COVID-19 Relief Fund
Apply
Most recent grants given
⭐️ Dingley's Promise Reading
⭐️ Berkshire MS Therapy Centre
⭐️ Thames Valley Positive Support
⭐️ Coley Park Community Association
⭐️ Whitley Amateur Boxing Club
⭐️ No5 Young People for Mental Health
⭐️ Reading Association for the Blind
Introduction
With the Covid-19 pandemic having made it more difficult for charities and community groups to raise funds, we have created a Covid-19 Relief Fund. Qualifying local organisations can now apply to receive a special grant through 2021 and early 2022. A total of £50,000 has been allocated to this fund, with there being no set limit on each grant amount, however to help as many organisations as possible, we envisage each grant being £1,000, albeit this can be more or less.
Before completing this form
Before applying, please read our separate Guidance Notes in full, and check that your charity / community group is located within the geographical area outlined therein.
Submitting your application
Please complete this form in full and ensure that you submit it by the deadline of 30th April 2022. Please note we are allocating £1,000 per week from 2nd June 2021, so the earlier we receive your application, the higher the chance of success.
The easiest, preferred and quickest way to submit your application is via our online form below. However, if completing our application form offline this can be emailed to mail@johnsykesfoundation.org, or if this is not possible, please post your application to:
John Sykes Foundation
First Floor
23/24 Market Place
Reading
RG1 2DE
Our response
We aim to issue our decision in respect of your application within 14 days, unless further questions or queries arise.
If you are successful, we aim to remit funds to you within 14 days of the award date.
Apply